About Us
Meet P'World DMillan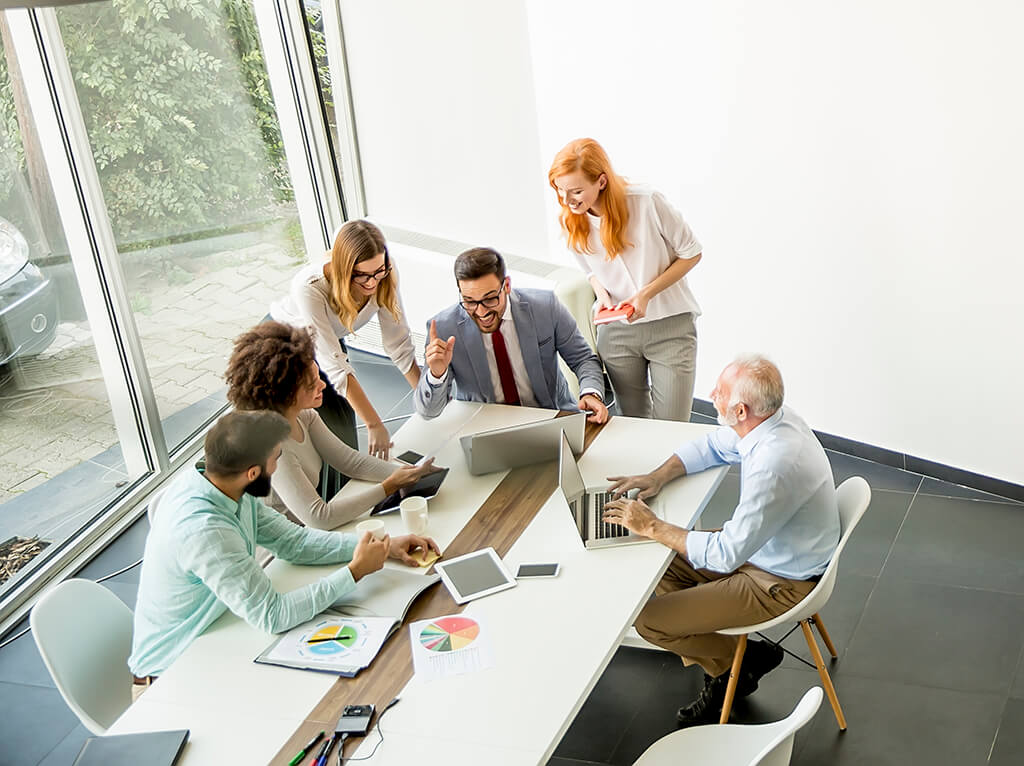 What we are made of... Passion for technology and performance
We trust our consultants, experts and technologies to obtain the best performance for our clients
Cloud environments designed with the best performance/maintainability/budget ratio using Infrastructure as Code (IaC) tools (Terraform)
Software development with quality code (SonarQube), supply chain security (Software Bill of Materials (SBOM)) and more
Compliance and Privacy-first are part of our common environments (COBIT, GDPR, HIPAA, ITIL…)
Robust technologies to avoid a possible lock and optimize cost like AVRO, NATS (replaces Kafka), Polars (replaces Pandas), PostgreSQL, Rust
We avoid vendor-lock solutions to help you migrate to any other hosting, provider easily. P'World DMillan is your partner and adapts to your needs.
Services
Cloud and On-Premise
Everything isn't for the cloud, on-premise can be needed for compliance like in some countries.
DevOps
DevOps is the combination of cultural philosophies, practices, and tools that increases an organization's ability to deliver applications and services at high velocity
Site Reliability Engineer
SRE is responsible for the availability, latency, performance, efficiency, change management, monitoring, emergency response, and capacity planning of their service(s)
Software Development
Development of microservices, frontend, and any functions needed by your business using the most efficient languages and architecture.
Zero Trust
Zero Trust is a cybersecurity strategy wherein security policy is applied based on context established through least-privileged access controls and strict user authentication—not assumed trust.
Why us
We help our clients become the next and best versions of themselves.
01

Remote-first

Remote work is part of our DNA! Some very experienced consultants and experts are digital nomads, so we needed to be a remote-first company.

02

Multilingual

Language isn't a limit!
We're working primarily in English. Some consultants and experts are francophones.

03

Experienced team

Our consultants and experts are well experienced and deliver the best on their mission. One of our digital nomad has 10+ years of experience.